Tue 30 Oct 2007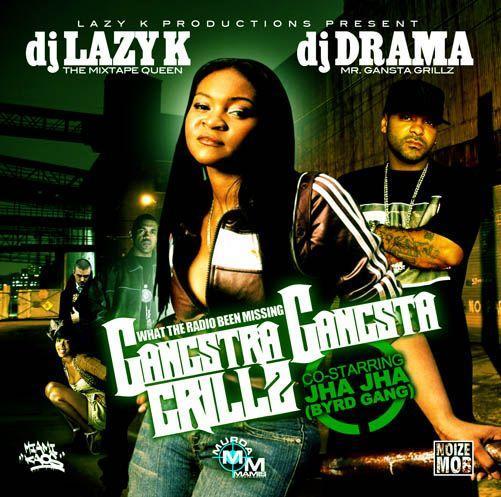 Here is Jha Jha's version of the song, "Lights Go Out." Recorded at Bob Perry Studio (Bob Perry is the A&R of Koch Records) in March.
[audio:01_Lights_Go_Out.mp3]
And here is Foxy Brown's new song, "When the Lights Go Out," which Jha Jha heard from an email blast that went out last week….Also recorded by Bob Perry.
[audio:Foxy_Brown_-_When_The_Lights_Go_Out_(Feat._Kiara).mp3]
What a coink-i-dink. Well apparently, this Bob Perry fellow just gave Foxy Jha Jha's song and they pretty much copied it to a tee….well, with a few more na-na's thrown in.
Ok, ok. Alot more na-na's…..
Fine. Like a million more na-na's!
But the point is…that's not good business.
Which reminds me of another really interesting post I read on the Scratch Magazine blog via XXLMag…..
Jay-Z and Jermaine Dupri's "Fallin'" vs. Ski Beats' "Ballin'"….
humpf, that's weird.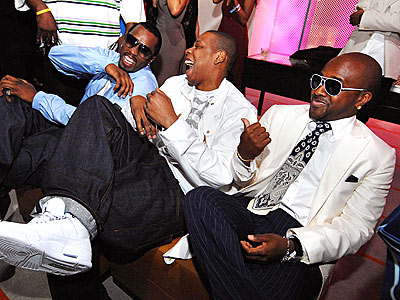 35 Responses to ""All Around the World the Same Song": Jha Jha vs Foxy. JD vs Ski-Beats"
Leave a Reply